Welcome to Coedpenmaen Community Church!
NEWS: No meetings at CCC, but take time to watch our regular Sunday morning video messages and special youth club videos on our Facebook page.
Coronavirus: Sadly in view of the latest government advice ALL FACE-TO-FACE MEETINGS at CCC are CANCELLED. Please get in touch if you are staying at home and need help, or if you can help someone locally. Please pass this information on to friends who may not be internet users. Thanks!
Details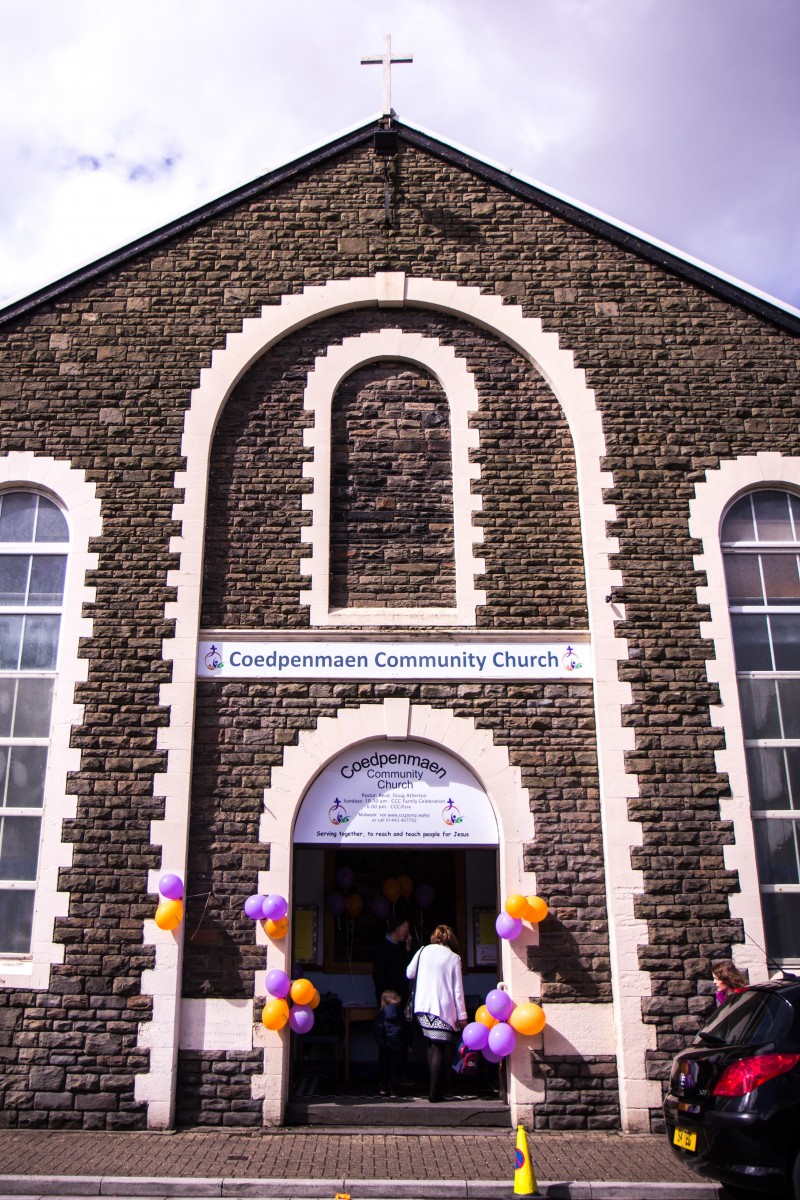 of our SUNDAY MEETINGS: Sorry, no meetings at CCC for the time being. However - there will be a Zoom online Bible Study on Thursday 28 May at 7.30pm. Meeting room open from 7pm for sound checks and informal conversation.
Members and friends of Coedpenmaen: log in to our iKnow pages to make sure we have your up-to-date contact details.
Any questions? Needing help? - CONTACT US
Let us know your PRAYER REQUESTS
Interact with us on Facebook!