Welcome to Coedpenmaen Community Church!
Details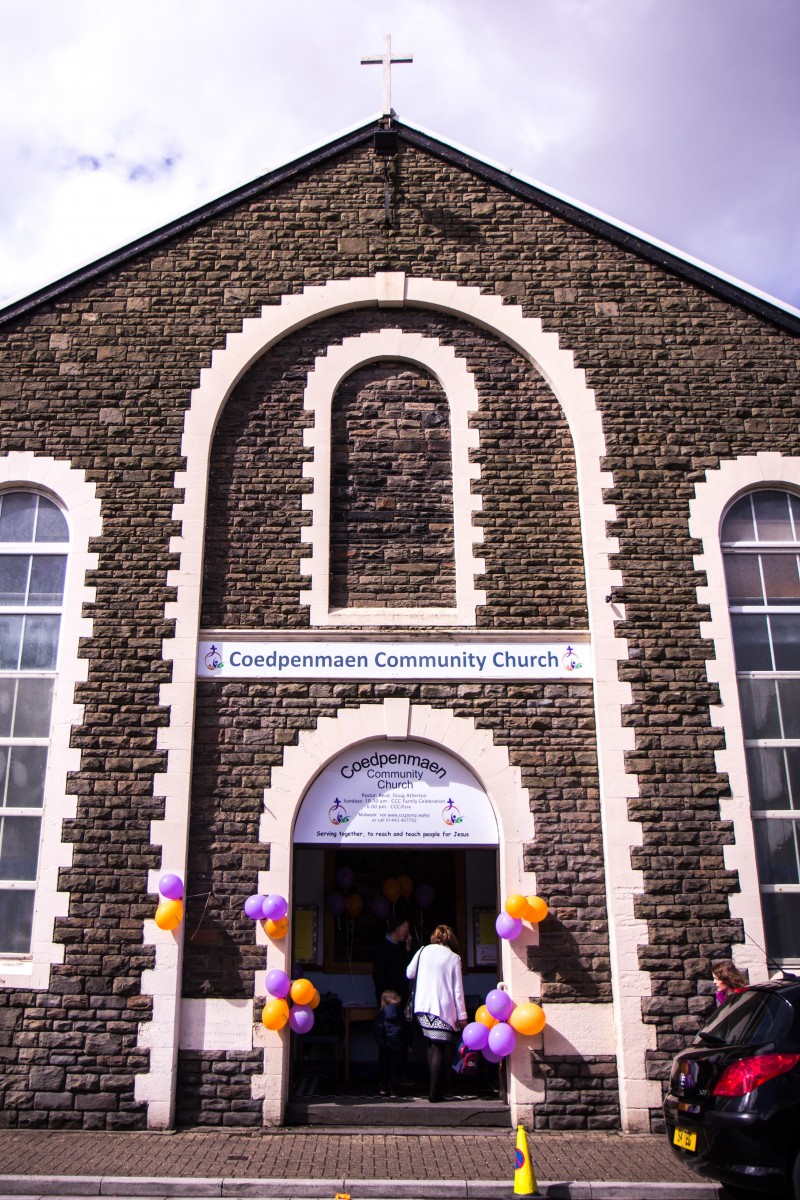 of our SUNDAY MEETINGS here
Members and friends of Coedpenmaen: log in to our iKnow pages for rotas, shared messages and more!
Any questions? Needing help? - CONTACT US
Let us know your PRAYER REQUESTS
WHAT'S HAPPENING: Click on a calendar entry below for details.
NEWS: Global Explorers holiday club 29-31 July for ages 4-11 - almost full! Add your child to the waiting list and we'll let you know if we can find a place for him/her: details and registration here.
Please note that Tuesday evening youth clubs met for the last time on 4th June and will resume on Tuesday 17th September.
Interact with us on Facebook!