Welcome to Coedpenmaen Community Church!
Details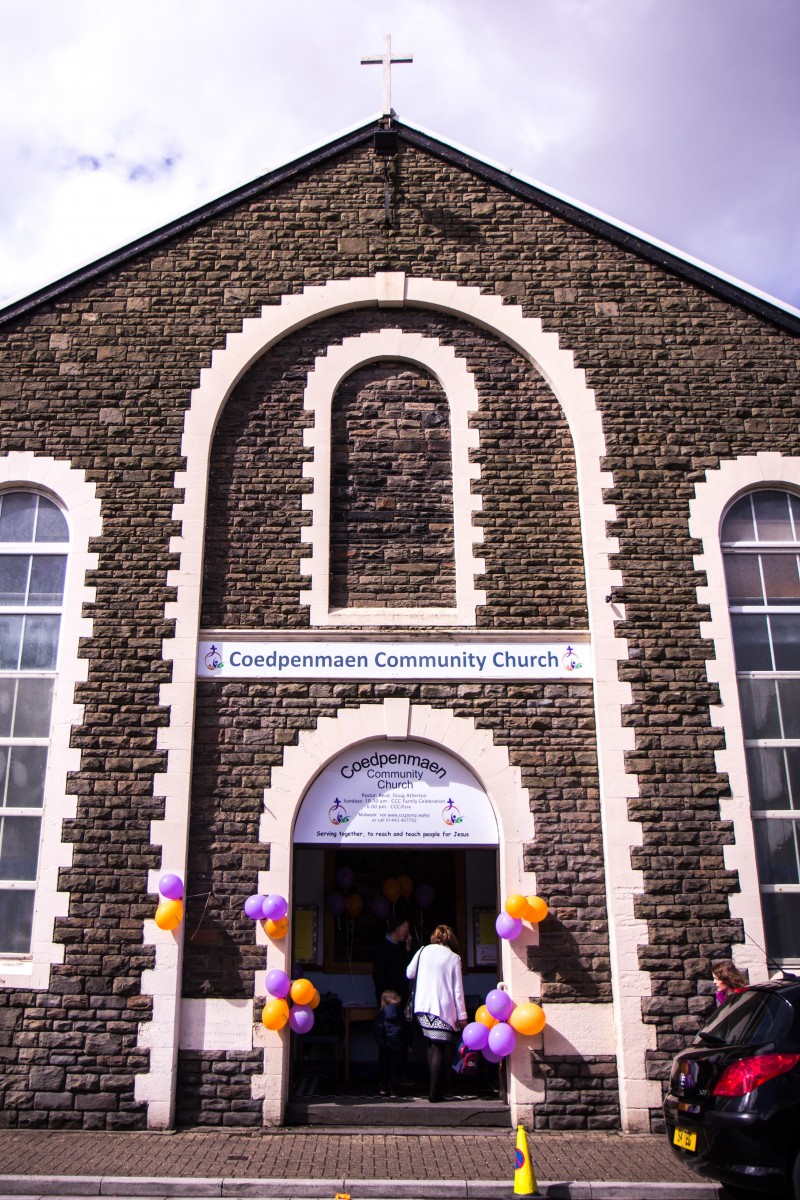 of our SUNDAY MEETINGS here
Members and friends of Coedpenmaen: log in to our iKnow pages for rotas, shared messages and more!
Any questions? Needing help? - CONTACT US
Let us know your PRAYER REQUESTS
WHAT'S HAPPENING: Click on a calendar entry below for details.
NEWS: Global Explorers holiday club 29-31 July for ages 4-11 - Sorry, the club is fully booked up. Please don't bring your child along unless he/she is already registered. However, we would still love to see your children aged between 4 and 15 at one of our youth clubs which will resume on Tuesday 17th September.
Interact with us on Facebook!