Introducing Coedpenmaen Community Church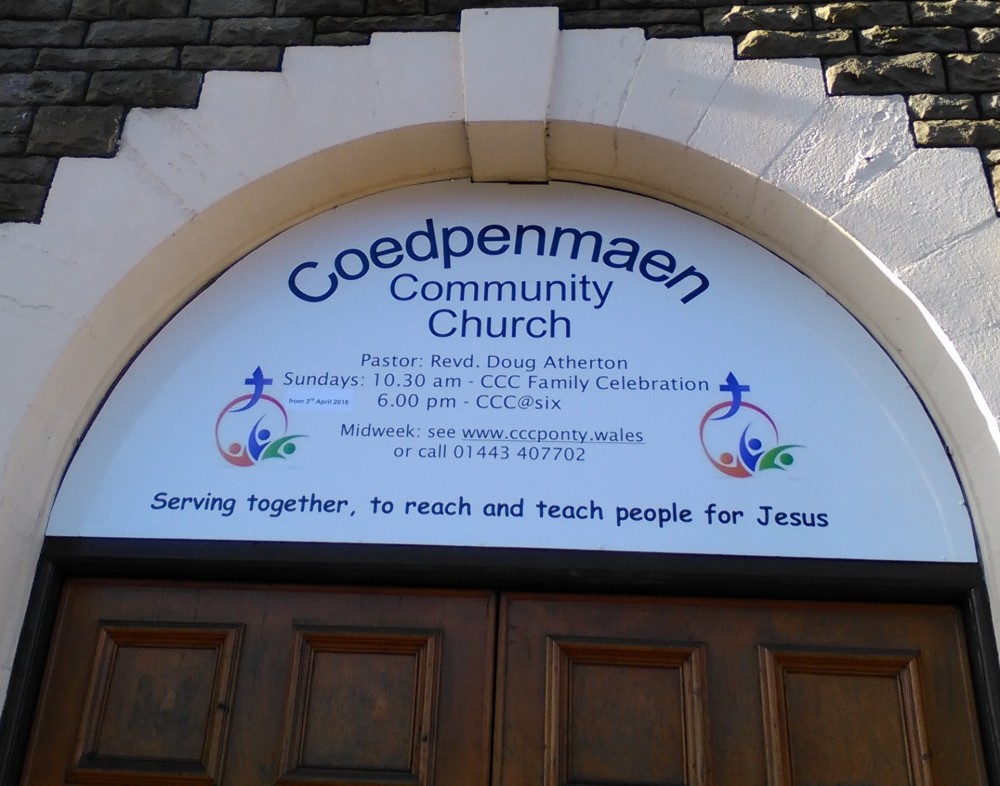 A place with a welcome
Perhaps you have just moved into the area?
Perhaps you once attended church but now no longer do so?
Perhaps you have never attended a place of worship?
Why not make Coedpenmaen Community Church your spiritual home?
You can be sure of a very warm welcome.
Coedpenmaen Community Church is a growing church with a strong family emphasis. There is a very wide range of meetings and activities to meet the spiritual and social needs of all. People of different ages and backgrounds make up a loving and caring fellowship that seeks opportunities to reach out to others with the love of Christ and with His Gospel.

We cannot help being excited about the future. Over the years there are those who have faithfully prayed for God's blessing, and now He is answering those prayers in the most wonderful way. The Lord is beginning to draw in people of all ages who wish to make Coedpenmaen Community Church their spiritual home. We would be delighted if you joined them. We would love to welcome you into the family!
Introducing our Pastor Doug Atherton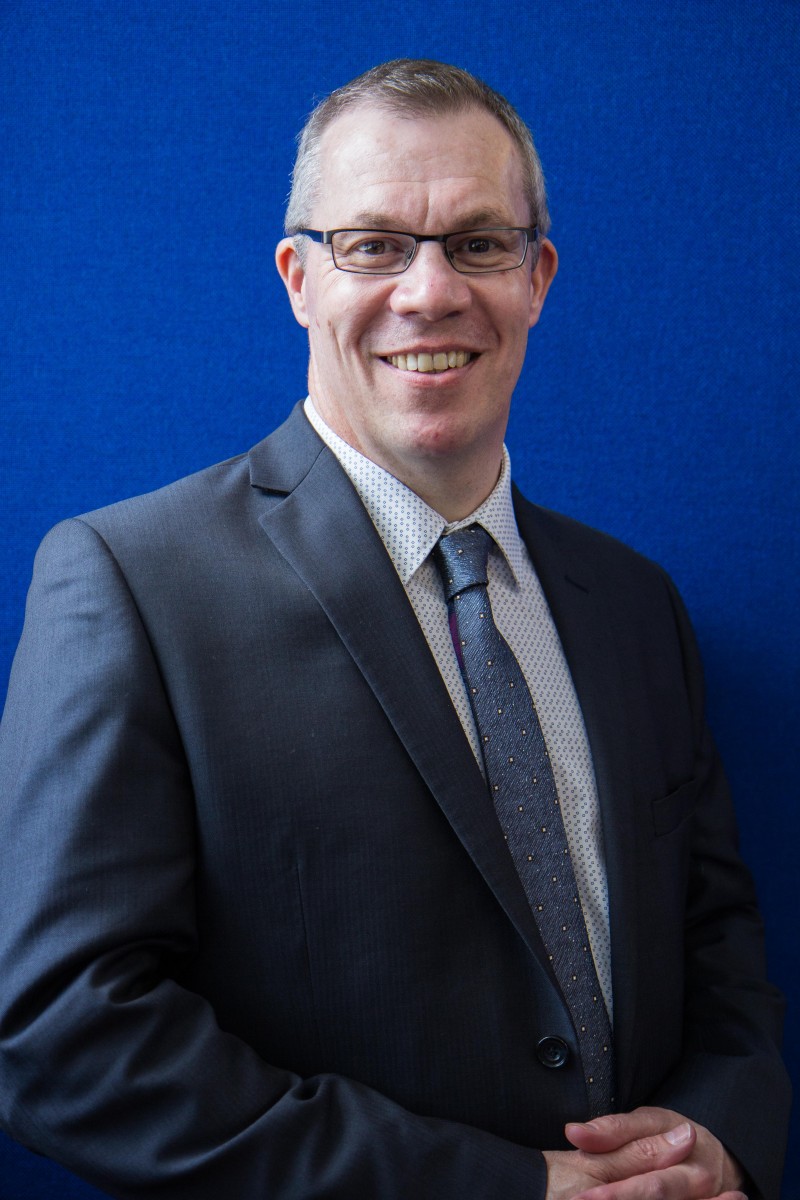 I was born in Liverpool in 1964, my family moving to Rainhill (St. Helens) when I was just a baby. My childhood years were both safe and happy. I enjoyed school and worshipped with my family at Trinity Evangelical Church where, as a teenager, I first committed my life to God. After my school years I entered the Civil Service and worked initially in Prescot and then at the DEHQ Offices in Runcorn. In preparation for a 'call' into full-time Christian ministry, I studied theology and history in Edinburgh, Birkenhead and Chester. I have pastored churches in Heysham, Warrington and Aberdare.
I married my school-time sweetheart Deb in 1985. We have two daughters, Tina and Ruth, and a granddaughter Willow. I enjoy watching most sports, especially rugby union, but sadly my playing days are over and the only rugby I play these days, I play whilst horizontal (i.e., in my dreams!). I enjoy the outdoors, especially fell-walking and mountain-biking. I relax by reading and listening to music and am a long-time fan of the Eagles. I also do my best to make a little music myself by playing my guitar, but maintain that this remains "… a work in progress!"